THE POWER OF OUR METROPOLITAN FAMILY
Metropolitan Family Services Annual Report 2022
This year, MFS celebrates "community" – and here, community starts from within.
Community is built on people's connections, including in the workplace. Our community continues to touch thousands of clients and families, and our thousand-member staff continues to go above and beyond to ensure our services reach clients where they are.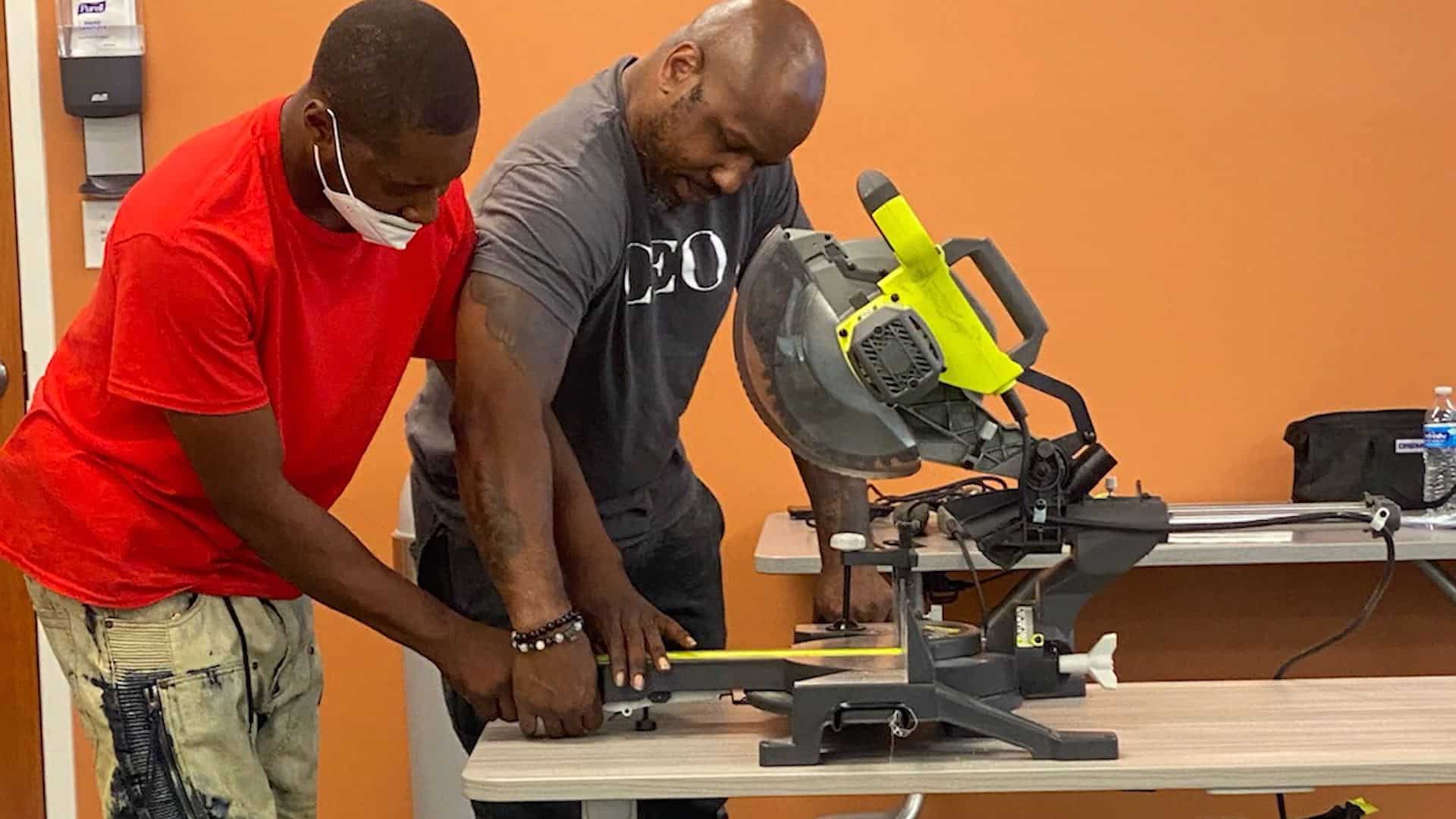 mPOWERED TO EARN
"This is one of those places in the community that's just a beacon of hope and light."
mPOWERED TO HEAL
"It's been the consistency and the trusted voice I so appreciate."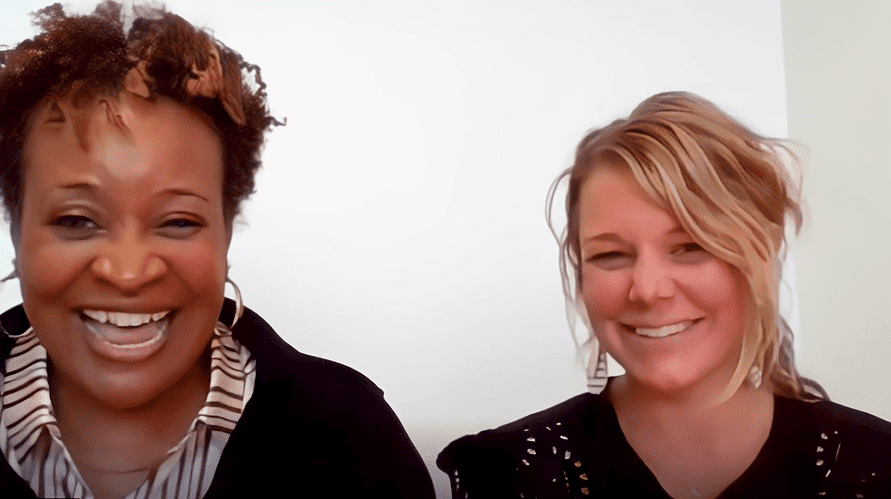 OUR mPACT
117,491 lives Mpowered
OUR SUPPORTERS
Thank you to our Metropolitan Family
Our family of supporters forms the heart of community empowerment at Metropolitan Family Services. Your engagement in and on behalf of the communities we serve transforms challenges into opportunities.
COMMUNITY CONNECTION IN THE METROPOLITAN FAMILY
How has your sense of place and togetherness changed this year?
We're discovering new and reworked spaces of community.
We're seeing moments of progress big and small take on new significance. As we're evolving and redefining what support and community look like together, we're proud to be a consistent presence for our families.
Families mPowered
TO LEARN, TO EARN, TO HEAL, TO THRIVE
A donation to Metropolitan Family Services is an investment in the future of the families and communities we serve!